"It's only a business if they pay you for the work."
But before they're willing to hire you, you need to _____
For as long as you're alone in your business you will have to do a lot.

Motivation without focus will have no impact.

Focus without motivation will burn you out.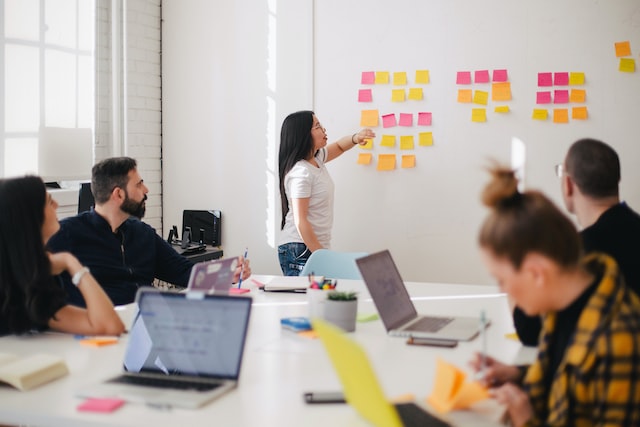 Are you starting a new project and want to make sure it's successful?
This high intensive planning session is designed for those that are starting a new venture and want to create a sustainable work structure that focusses on impact as well as conserving resources - meaning: be efficient without burning out.
Wednesday
Feb., 8 2023
8.30h -12.30h
LEVEL Malmö,
Per Albin Hanssonsväg 40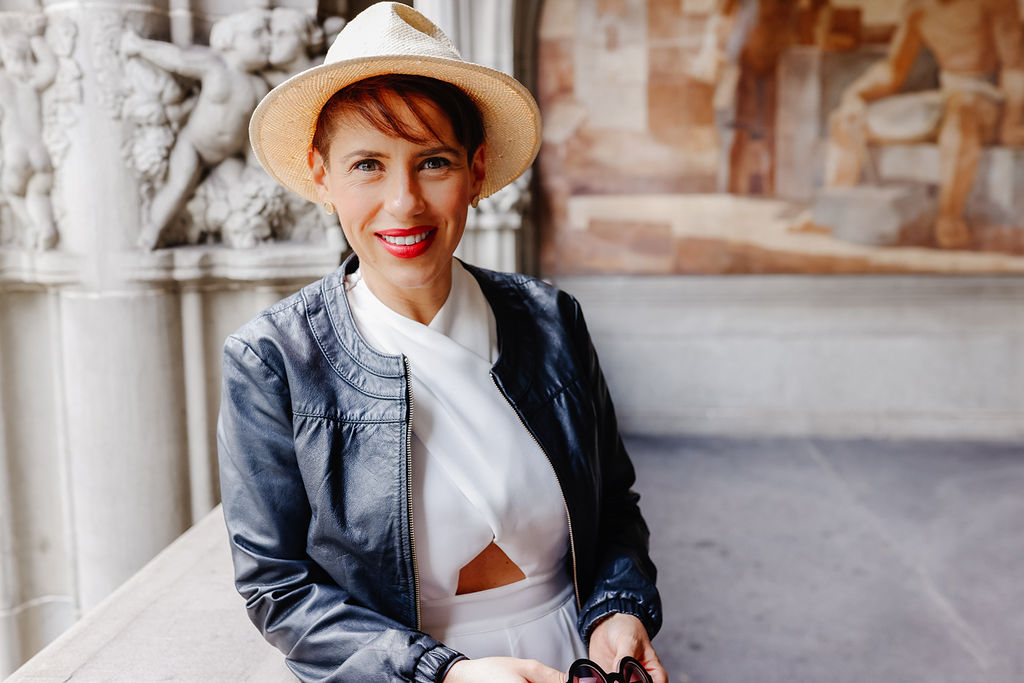 As a designer Nic has managed big projects with hard deadlines for her customers, but also her own solo-entrepreneurship for the past few years.
She's a LEVEL Malmö client herself and as she's shifting her business focus from design to burnout prevention she's offering to share her experience, her design thinking strategies as well as her self-accountability tools with you.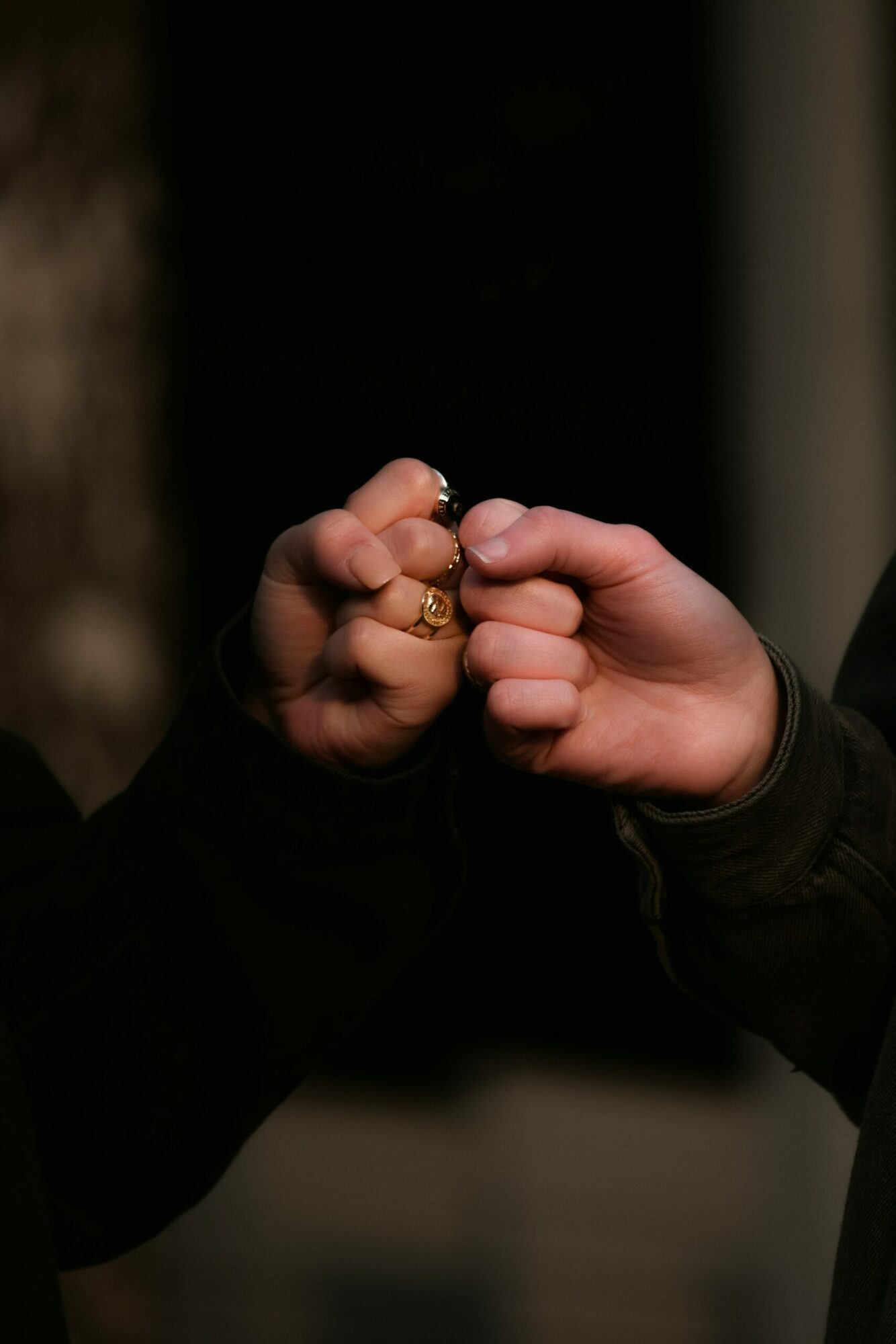 The workshop will be held in the morning, but she will be available for you to discuss your personal circumstances in the afternoon as well.