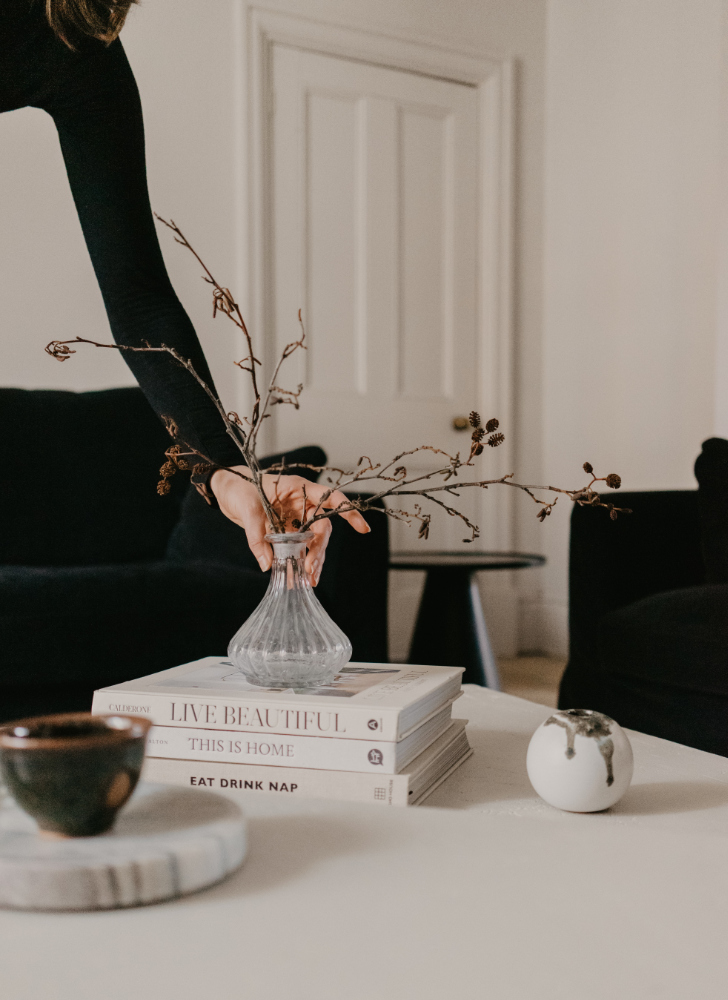 Can we predict burnout?
Yes.
Can we design wellbeing strategies to prevent it?
Turns out sometimes we just 'pimped the look of the crib', and other times we designed the experience of coming home to yourself.
A Home Worth Having started as a classic design studio that helped people create their good-looking space.
Nowadays I focus ONLY on the latter.
Now we help you design your place of safety, belonging and (for internationals living abroad) your place of conscious identity.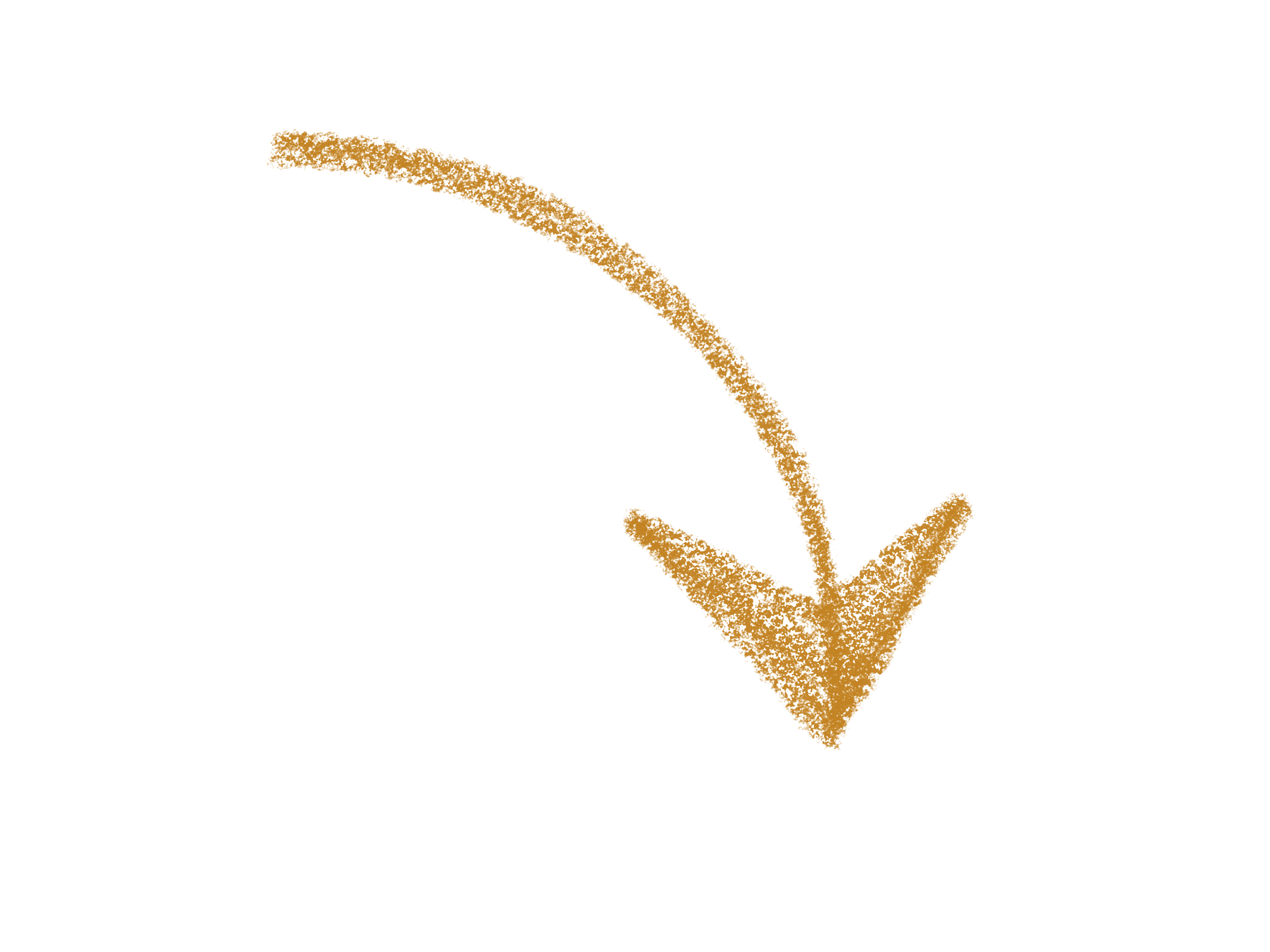 Or in other words:
I will support you with the best, science proven strategies from design thinking, positive psychology and cultural adaptation to get it done with ease, pleasure and without the struggle.
is of your own making
& I help you make a change for the better in your life
You decide what you need:
I don't know where to start.
There's so much to do and you don't know what to prioritise.
I got you covered.
How about we start with a 360° feedback round of your life, what is going on and how you actually feel about it all?
Don't worry: it's a really drama-free approach and the result will be more confidence for better decision-making.
You took the leap and moved abroad, but day-to-day life is harder than anticipated.
You were never naive about having to face struggles, but this is heavy and you wonder if you will regret this decision in the long run.
You're not alone - international life is hard. It takes someone who has been there to help you to adapt and succeed, without influencing you in the one, or other direction.
I got cha - this is my 7th country.
You're tired of feeling helpless,feeling stressed and even feeling physically weary and you're done only coping with life.
Let me introduce you to essentialism:
"As little as possible, but as much as needed."
It's time to reduce a lot of things that are unnecessary, whilst figuring out what adds quality and needs to stay.
You might be busy and there's always something going on in your life, but when it comes to purpose, or significance in your day-to-day you feel something's missing.
"Happened to joy, passion and enthusiasm?" is a thought that keeps popping up.
My advice: have a look at Passion Project.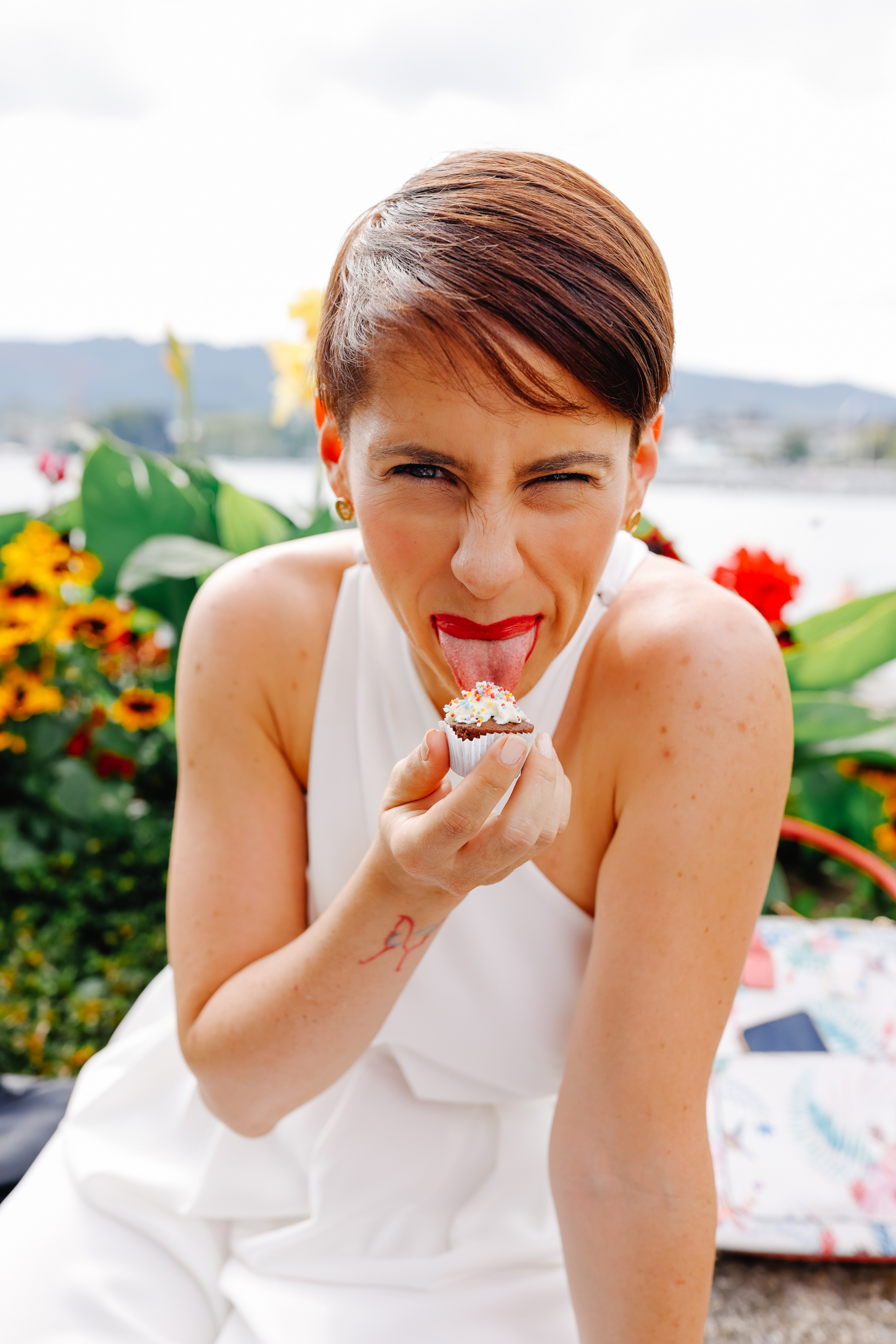 Haute Couture fashion is wearable art. It looks great, but for most people, it's useless and unattainable.
The same goes for 'Haute Couture Interiors'. They might be so pretty to look at, but your home is not meant to be a museum of pretty but untouchable items.
I believe in creating spaces that make dealing with the messiness of life easier.
I believe homes should celebrate the people and the experiences yet to come more than the ones that are past.
I believe you should design your home to helps you with what comes hard to you - not represent what you do well.
I don't 'have a home' - I do home. And most of all I do enjoy my home, wherever we are in the world.