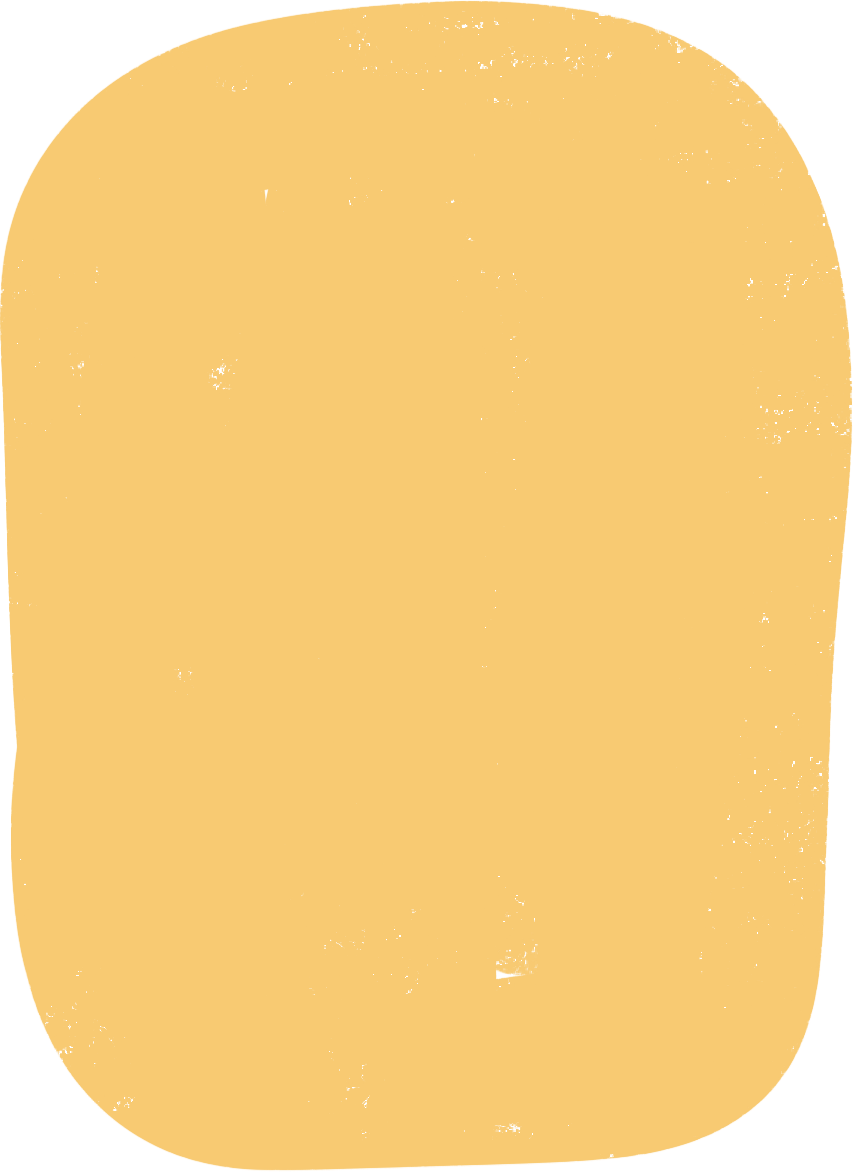 In a world conquered by AI,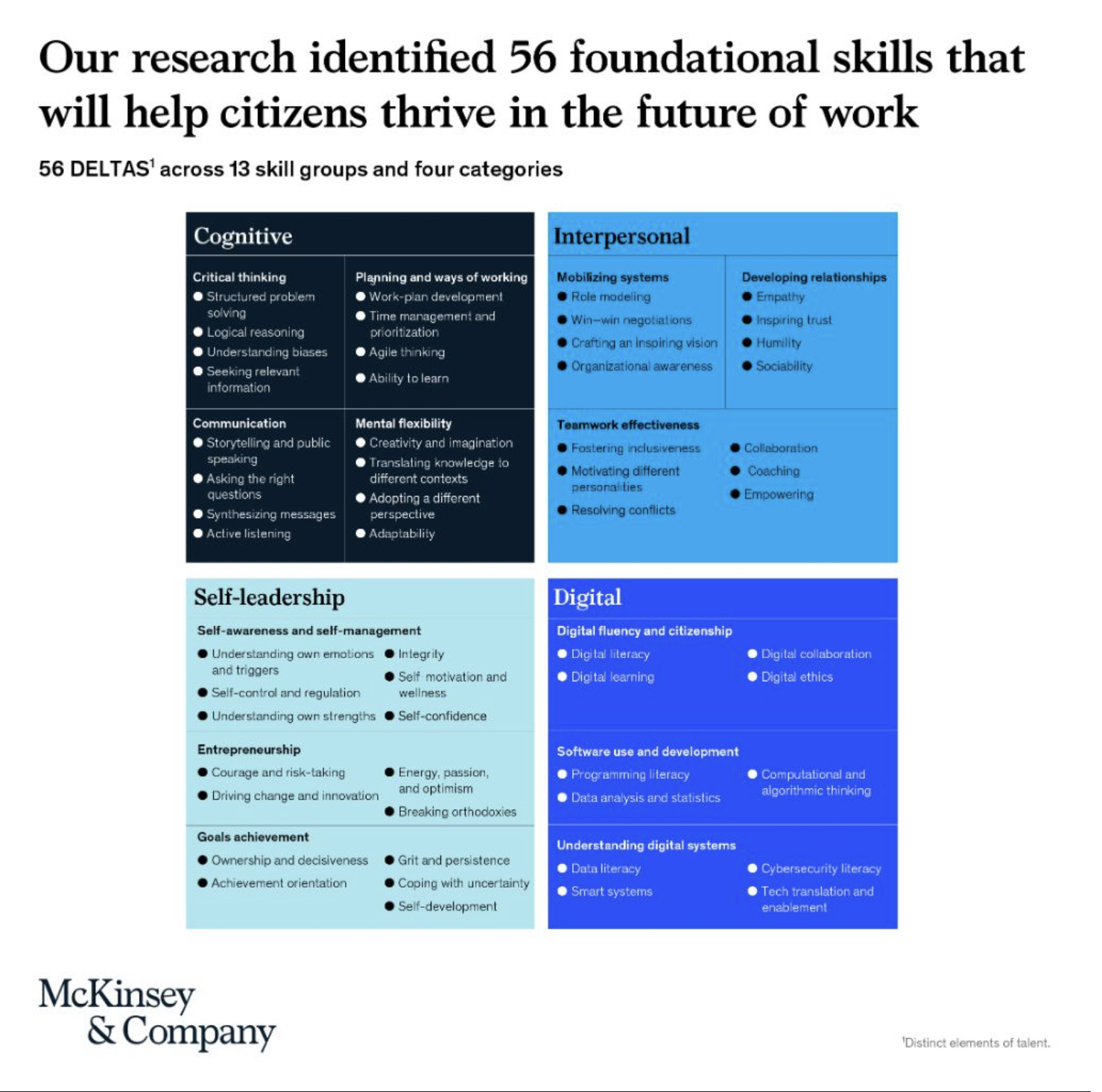 we need to have better EI
to stay relevant for the future.
every organizations thrives when their employees are committed and engaged.
Every individual thrives when they feel that their progress and life satisfaction lies within their own control.
A company that helps their people with self-leadership, is a company that will be thought of as
The benefits of higher EI:
Improved Leadership Skills
People with high EI are better equipped to manage stress and regulate their emotions,
which can help prevent anxiety, depression, and other mental health issues.
Higher EI leads to increased empathy and compassion for others, which can lead to a greater sense of social connectedness and well-being.
People with high EI tend to be named better leaders. They have better, more trusting interpersonal relationships.
Leaders with high EI tend to be more effective, as they are better at inspiring and motivating their teams, managing conflicts, and creating a positive work environment.
People with high EI are generally better at understanding and expressing their emotions, which makes them better communicators.
They are also more skilled at reading and interpreting the emotions of others, which can help them understand other people's perspectives and communicate effectively.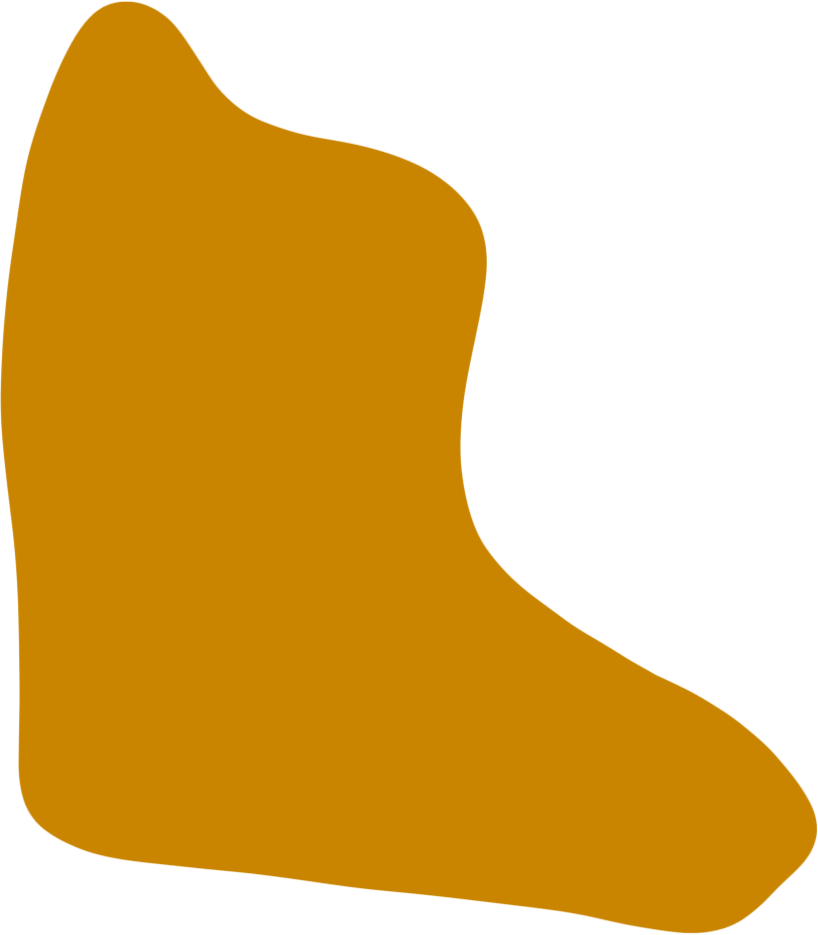 EMOTIONAL INTELLIGENCE IS A KEY ELEMENT IN MODERN WORKPLACES,
YET MOST PEOPLE LACK THE TOOLS TO DEVELOP THEIR OWN.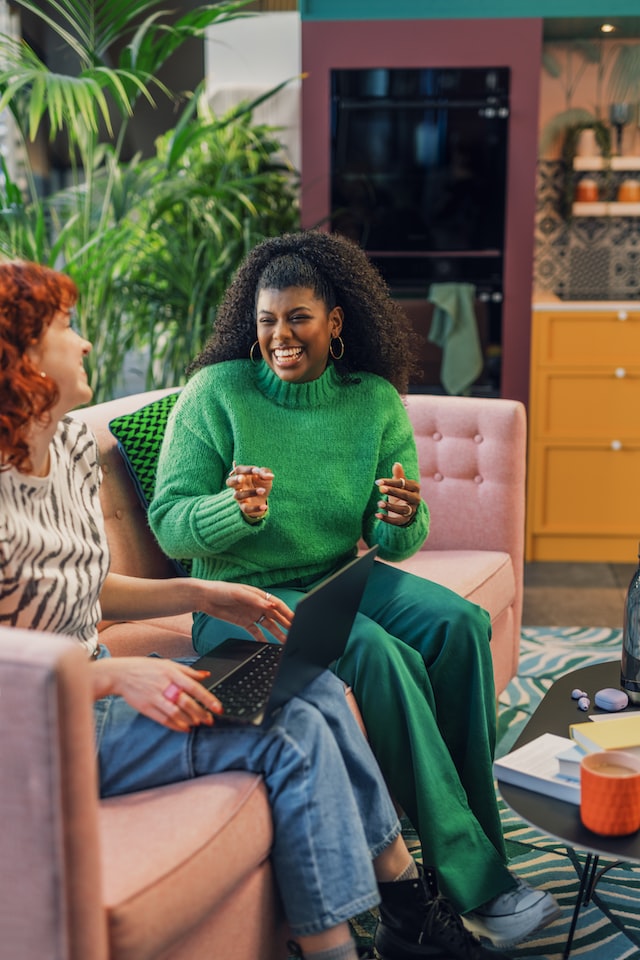 BETA Offer for Organizations
1 Workshop = 2 parts +.
Keynote: on belonging, emotions, the intelligence they carry and how they affect us.
360° life feedback: all together, but each for their own. Structured and drama-free guided self-reflection part on 12 emotional life areas.
Add-ons: if desired, design thinking exercises to trigger creative thinking and left-right brain hemisphere connection.
• 2-4h in-house visit
• keynote
• 360° feedback exercise
• creative design thinking exercises
• Email follow-up with additional reflection points.
• Positive Psychology Happiness Index
• Personal Positive Intervention strategy
"There is no such thing as 'Work-Life-Balance' with work on the opposite side of private happiness. They're connected and informing eachother like inhale & exhale."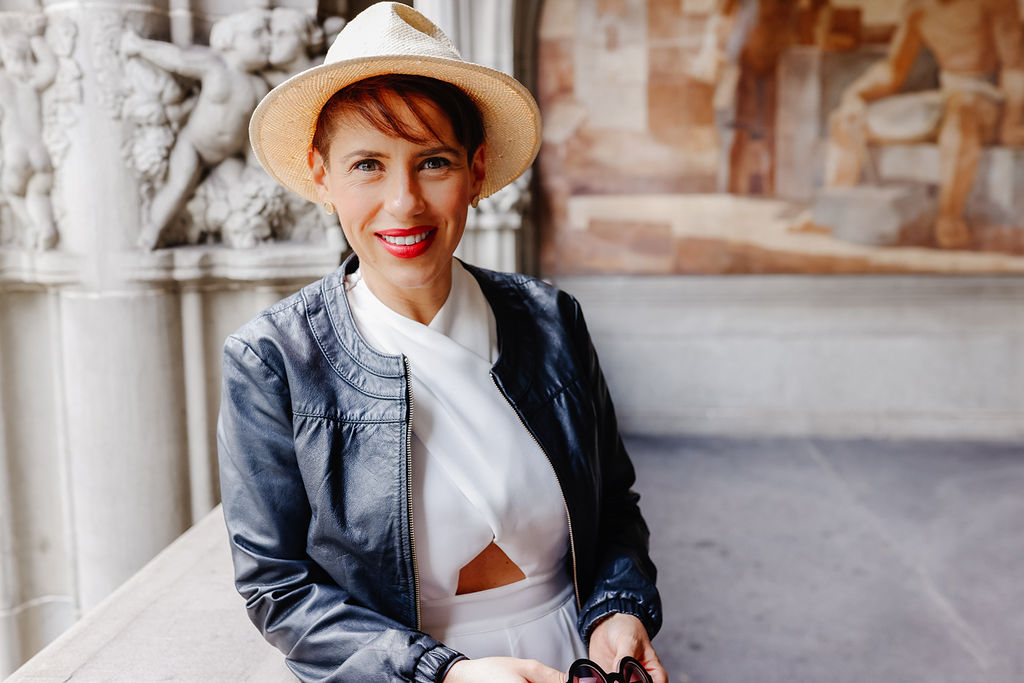 Dipl.-Designer, Belonging researcher, program facilitator
I help people design belonging & the way they want to come home to themselves using
+ experience & interior design,
+ environmental and positive psychology
+ creativity sparking exercises from design thinking.
My goal is to help you use science and best practices from coaching and design thinking to create work-life-control.