A Home Worth Having Services
get excited about coming home to your life.
A Passion Project is a personal initiative designed with purpose using your strengths, polishing your personality and creating positive impact in your life.
In other words, we design a project that will bring the best out of you.
You are challenging you to act as your future-self now.
We aim to build up wellbeing, create something to be proud of, and actively learn to savour the goodness you have in your life more.
is rooted in
+ positive psychology,
+ environmental psychology
+ and strategic design thinking
weekly or bi-weekly for
3 to 6 months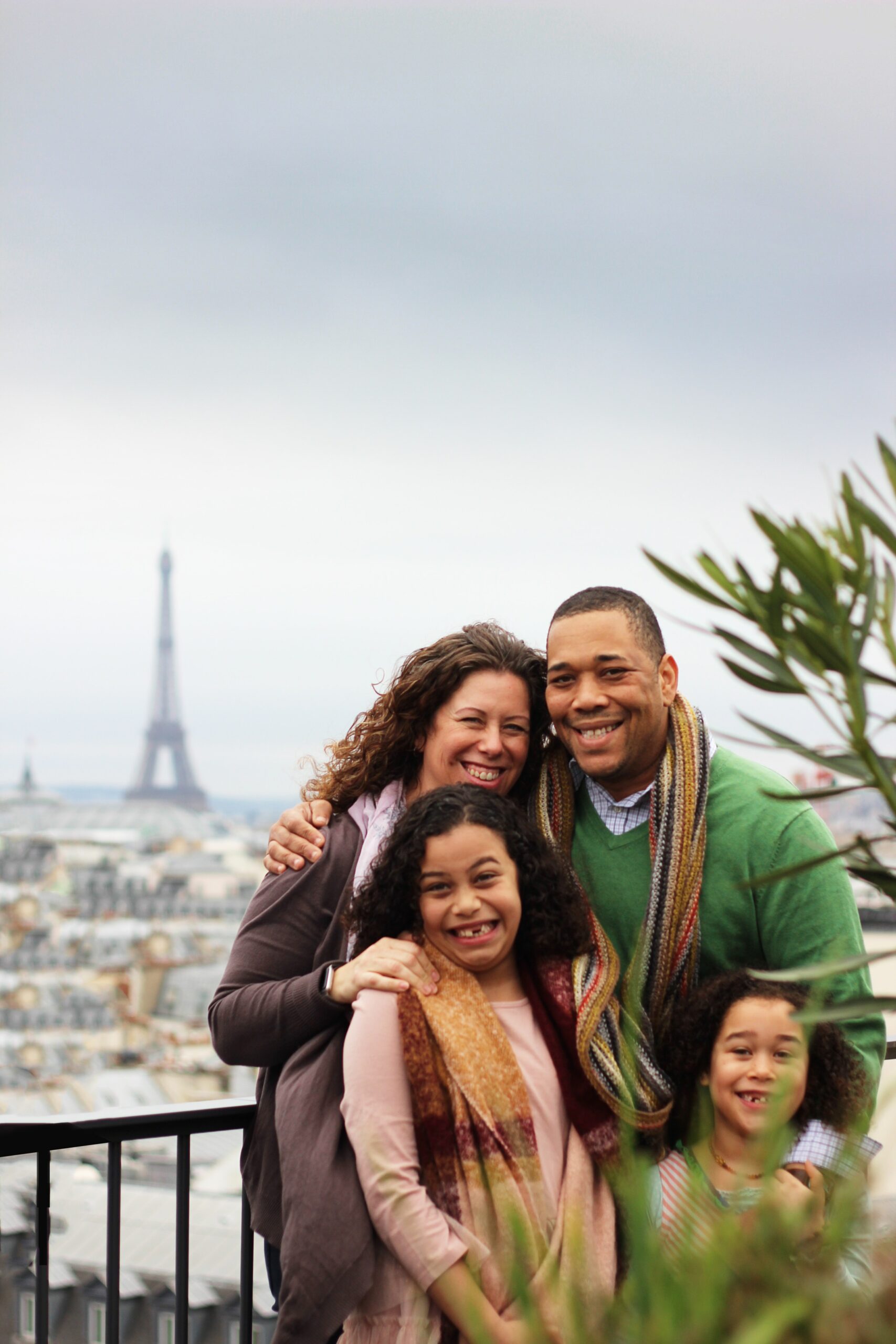 THE SUPPORT YOU NEED TO MAKE LIVING ABROAD A MEMORY WORTH HAVING
Whether you're new and a first-time foreigner, or a seasoned and long-term expat:
Adapt & succeed is for those that want the make the most out of their life abroad, minus the struggle and frustration of feeling alone, feeling frustrated and feeling puzzled asking "And now what?"
It's helping with all phases of transition: before, during and after arrival.
A 360° SYSTEM TO HELP YOU ADJUST AND THRIVE AT YOUR NEW LOCATION.
ON-DEMAND
OPTIONAL:
6 OR 12 MONTH
ALL-INCLUSIVE
INDIVIDUALIZED
1:1 SUPPORT
Podcast episodes you will like: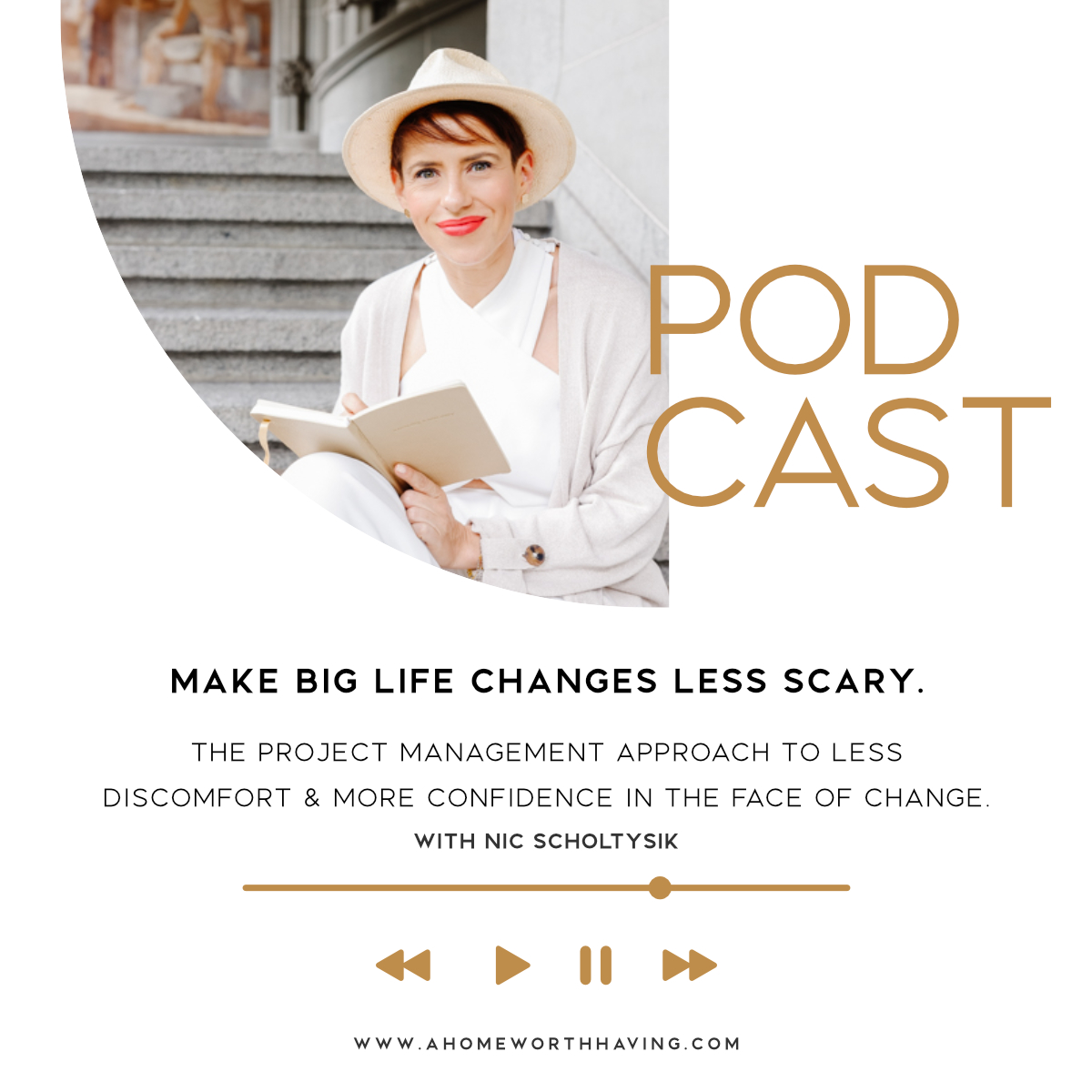 Sarah Plowmann helps people get 'unstuck' by holding a mirror to their own brain, so they can take a step back and see their situation from a more neutral stand point.
If you have ever made a decision to change but then struggled to pull through with action – this is the episode for you.

You made the level-headed decision and now it's off to the races to getting shizz done, feelings and all!
"Should I stay or should I go?"

If you're an expat and are struggling with making this decision Kathrine from BadDaysAbroad.com is the woman guiding you through the decision-making process. taking you out of overwhelm and into a grounded clarity.

This episode is all about making a decision of change (or not) that will carry huge ripples into your future.
When emotions run high, then we need to ask the brain to give us a hand and ask the right questions that give us perspective.
Change is scary.
Change is uncertainty.
Change bears the promise of things being better in the future, but a promise is no guarantee, is it?!

Guarantees can't be given, but structure can be introduced if we make a change project.
And wait, projects can be managed, right?!
Can we project manage the crappy bits out of how we face change that is forced upon us? Can we make big life changes less scary.

 and the 
discomfort less by adding more clarity?
Give it a listen and a try.