Adding 'la joie de vivre' to your expat experience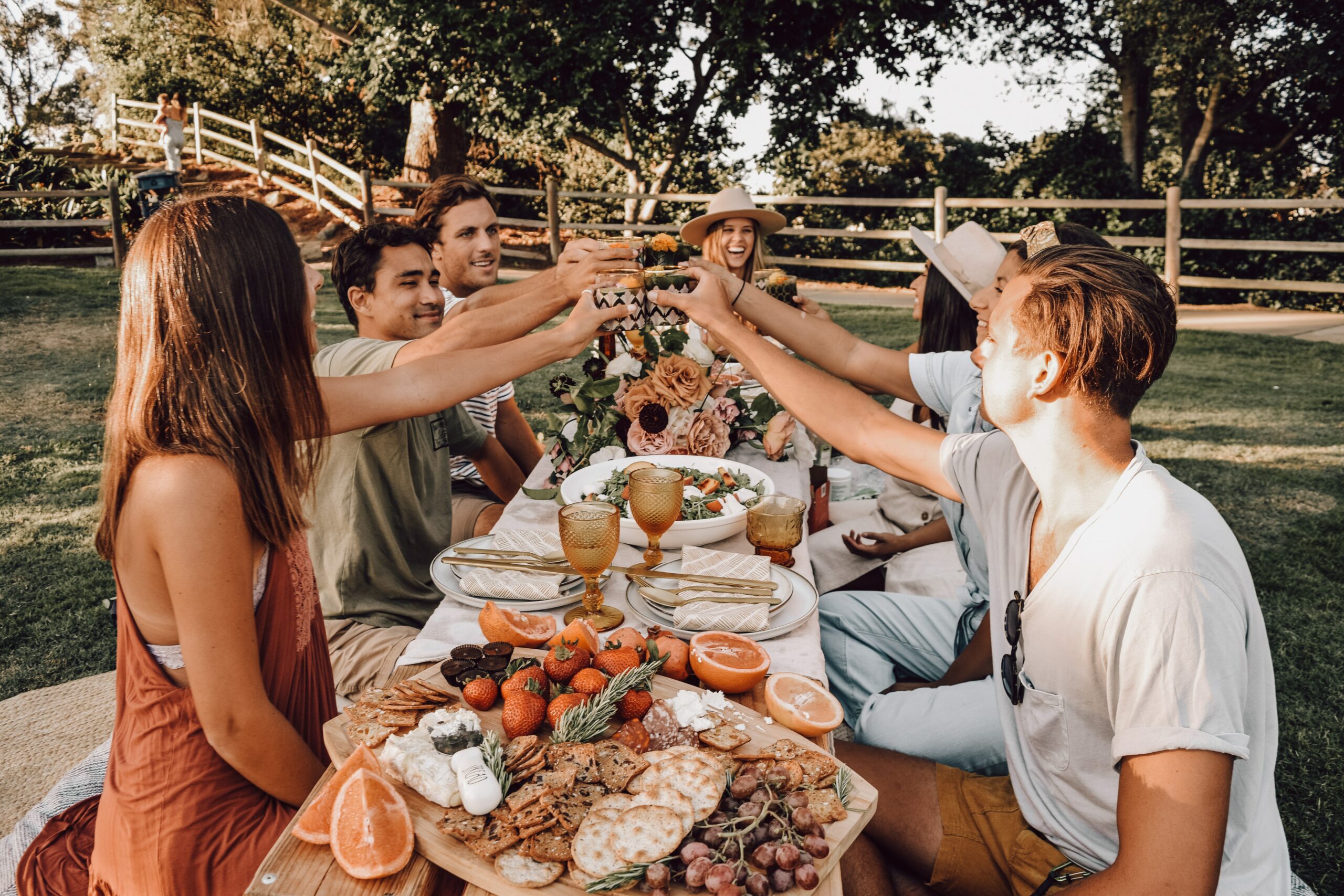 Belonging doesn't happen to happen - it's made happen.
Living abroad is easier with sure-fire transition strategies.
You're internationally experienced. You've moved from the United States to Thailand to Germany and back. Doesn't matter - it still feels like a logistical nightmare.
You've taken a new job that requires you to relocate to another country. Your mind races with "what-ifs" and 1000 questions. Your priorities feel all out of whack, and you're searching for direction.
You feel guilty that you're second-guessing your choice to make this move. What would your loved ones think if they knew you doubted your decision to pursue this incredible opportunity?
You didn't move abroad to live a second-best, isolated life.
You've landed! A rush of excitement envelopes you, quickly followed by panic.
You're wondering how you'll entertain the kids all day while your partner is at work.
You're unsure how you'll motivate your new team since the usual strategies backfire here.
Your work piles up; your days grow longer and finding the time or energy to spend with your family becomes difficult.
Things begin to deteriorate professionally and personally. You start to blame yourself, your partner, and your new country for feeling so negative.
An international life can be draining.
Even seasoned pros have a hard time prioritizing, setting up an entirely new life in a new location, and maintaining important relationships.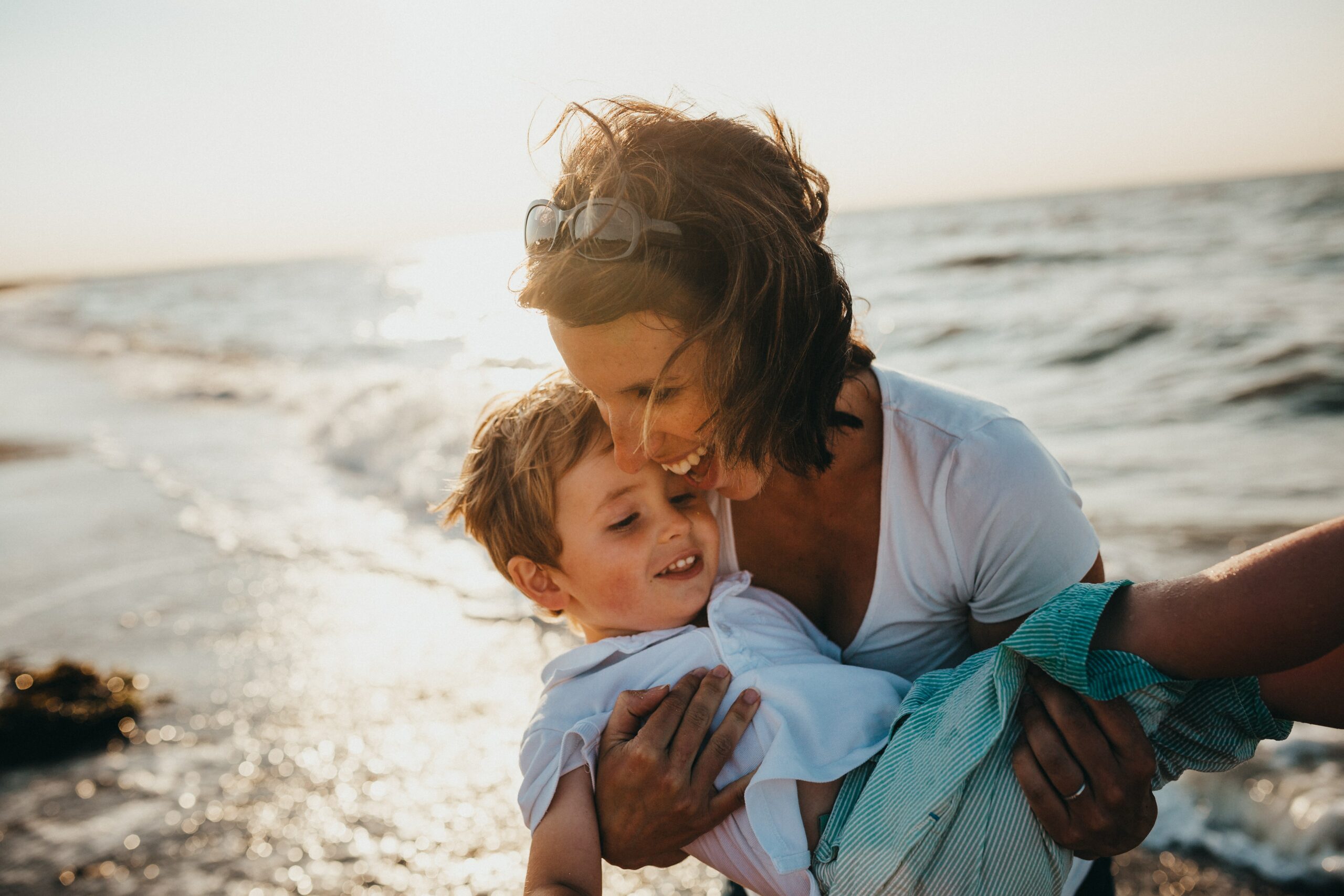 Knew precisely which problem to attack first and how to approach it.
Had your priorities in order from day one and never had to play catch up.
Had your own purpose for moving abroad, outside of your job or your spouse's job.
Didn't let stress drive a wedge between you and your partner.
Maintained deep connections with loved ones back home, even though they're far away.
Now's the time for you to make the most of your life abroad.
A good life is about more than just that new job.
You want to show up for yourself and for loved ones in the best way possible (even when things are challenging). You need something that keeps you on track. You want location-independent support just in time, right when you need it most.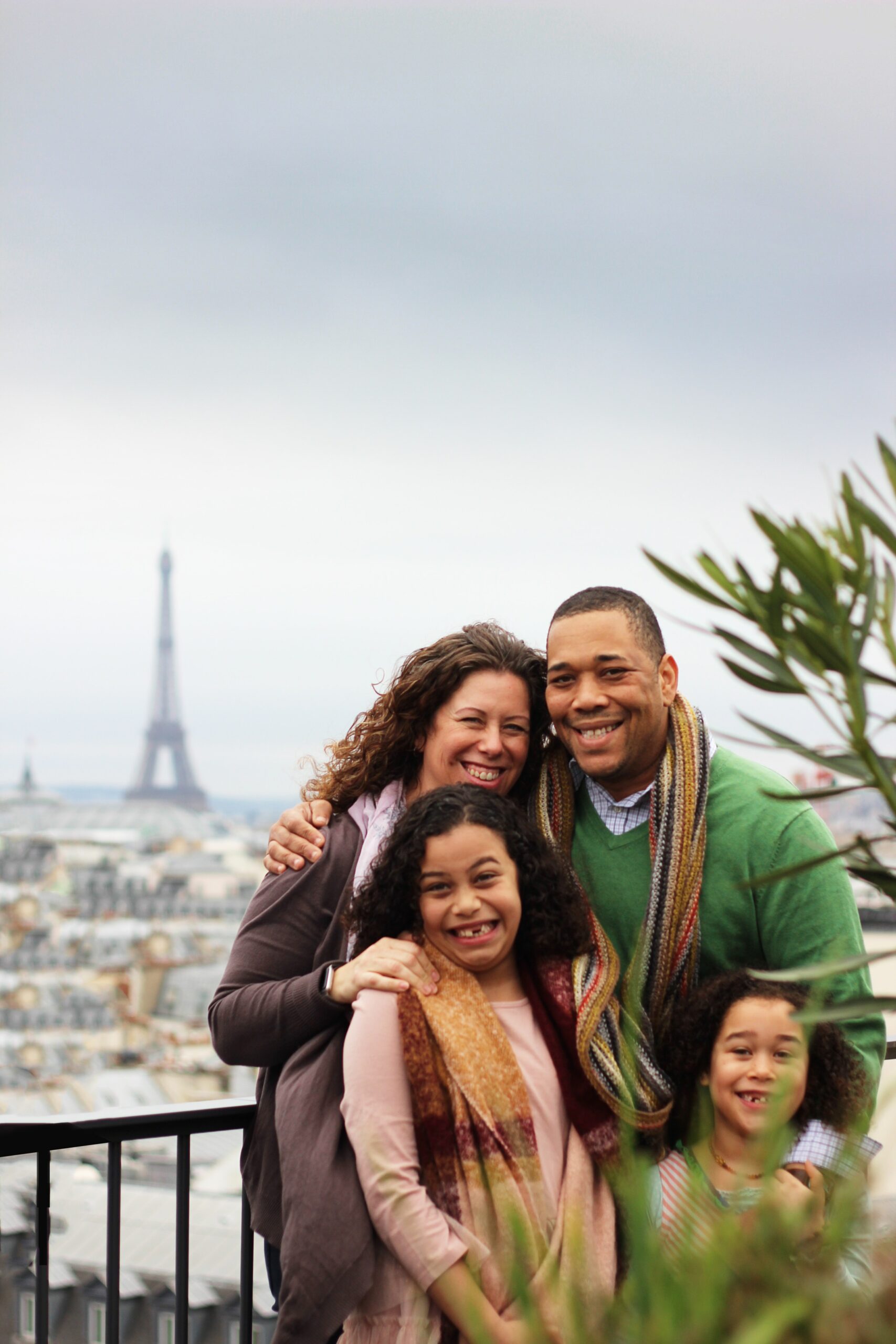 Now's the time to make those best memories happen.
"Adapt and Succeed Abroad gives you the awareness...
...that the frustrations, irritations etc are not isolated and nor am I the only person experiencing them. No need to reinvent the wheel when moving abroad - here is a neat and tidy package to help you navigate the pitfalls and to be aware of the challenges that are likely to arise."
Created by Intercultural Strategist Sundae Schneider-Bean, Adapt & Succeed is the most comprehensive and tailored-to-you guide for mastering international transitions. It does what no other program available does, by leading you through each major step:
You don't have to do this alone
No More Guestimating What To Do Next
Let yourself have structured help
"There is no such thing as 'Work-Life-Balance' with work on the opposite side of private happiness. They're connected and informing eachother like inhale & exhale."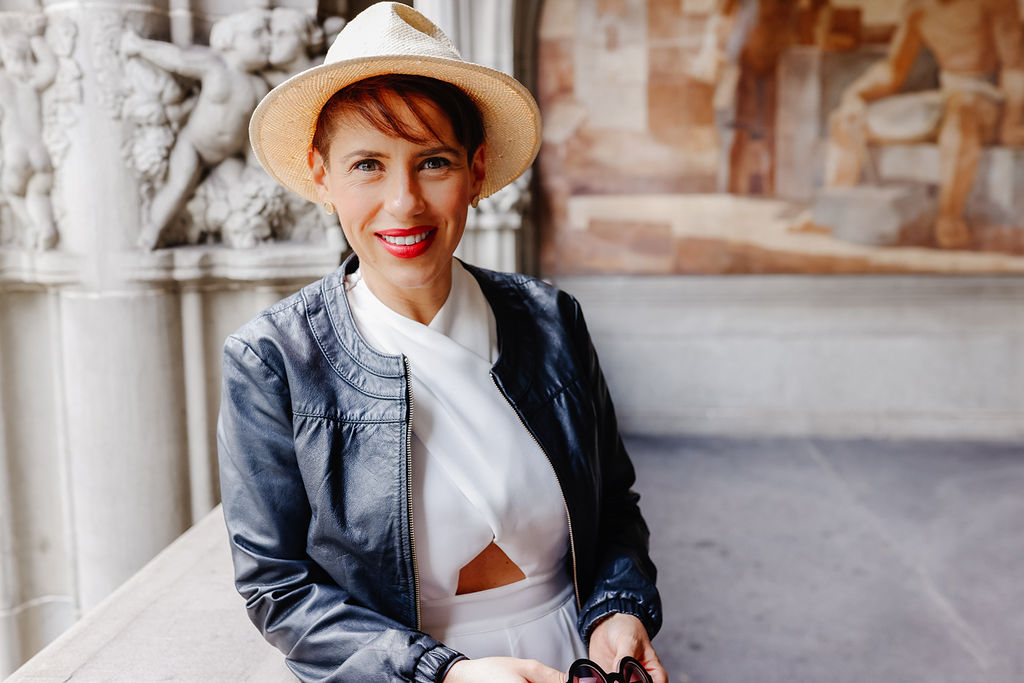 Dipl.-Designer, better-Living-Activist, program facilitator
Is an interior- & product designer who studied at RMIT University in Melbourne and graduated from FH Aachen in Germany.
Nic grew up as a third-culture-kid to immigrant parents, lived in 7 countries in the last 19 years and is obsessed with the idea that all spaces should serve wellbeing.
She founded A Home Worth Having in 2018 and loves her expat clients that are finally 'all in' and ready to make their home away from home THE home of their multi-cultural life.
Sweden is her 7th country after Germany, USA, Australia, Scotland, France and Switzerland, where she raises 2 TCKs in a multi-cultural marriage.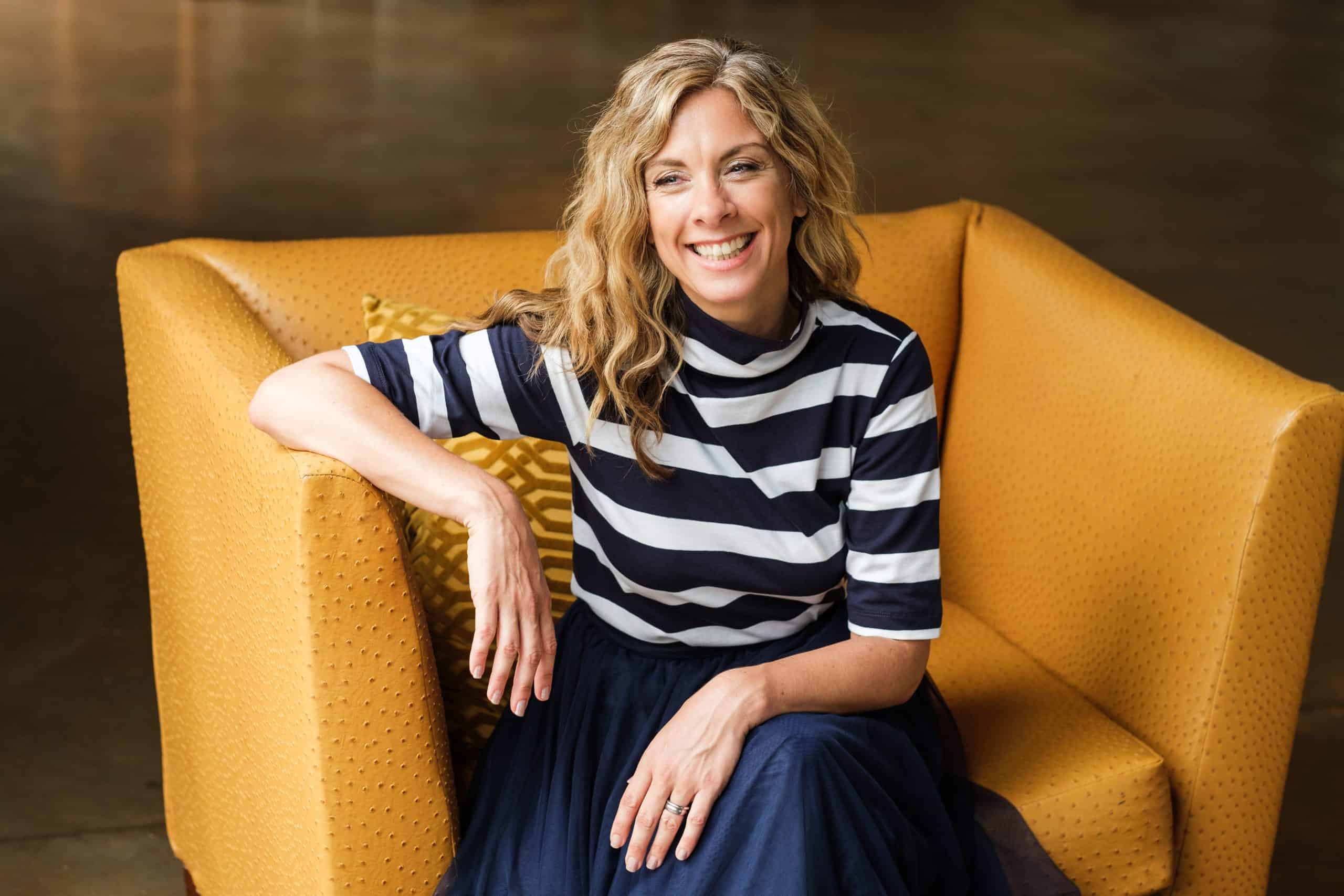 Executive Coach & Intercultural specialist, Program developer
Sundae Schneider-Bean is an executive coach, experienced trainer and intercultural specialist. She is committed to helping professionals and their families live well and work successfully across cultures – without losing their sense of purpose and adventure. Her clients include European multi-national organizations, international NGOs, and Fortune 500 companies, representing 60 countries across 6 continents. Since 2013 Sundae has lived in Ouagadougou, Burkina Faso and most recently, Pretoria, South Africa. More about her can be found at www.sundaebean.com