You didn't move abroad to live 'a second-best-life'.
I'LL HELP YOU DESIGN SPACE & EXPERIENCES THAT WILL BE HOME TO YOUR BEST MEMORIES.

Expat life is complex & full of contradictions.
International life is hard, but it's full of flavour. You need to be openminded, but have a grounded identity. You are a foreigner, but can't be a stranger all the time. And you might only be renting the place but need to own the life that is happening within the walls.
Because that's what home is:
Home is how you remember life, the little moments in-between the big external events that shake your world - like CoVid. You can't control what happens out there, but you can design your own reliability, your own comfort and your delight with your 4 walls.
And I'm here to help you to design the experience of your home worth having.
Start making space & taking time for great memories to happen.
If you're honest with yourself
You want more to say about your life than just: "It's fine."
Rediscover what tickles your enthusiasm
Find that thing that brings roughless joy into your life and makes life outside of work for you. It's all about your needs, your personality, getting shizz done, &being proud of yourself.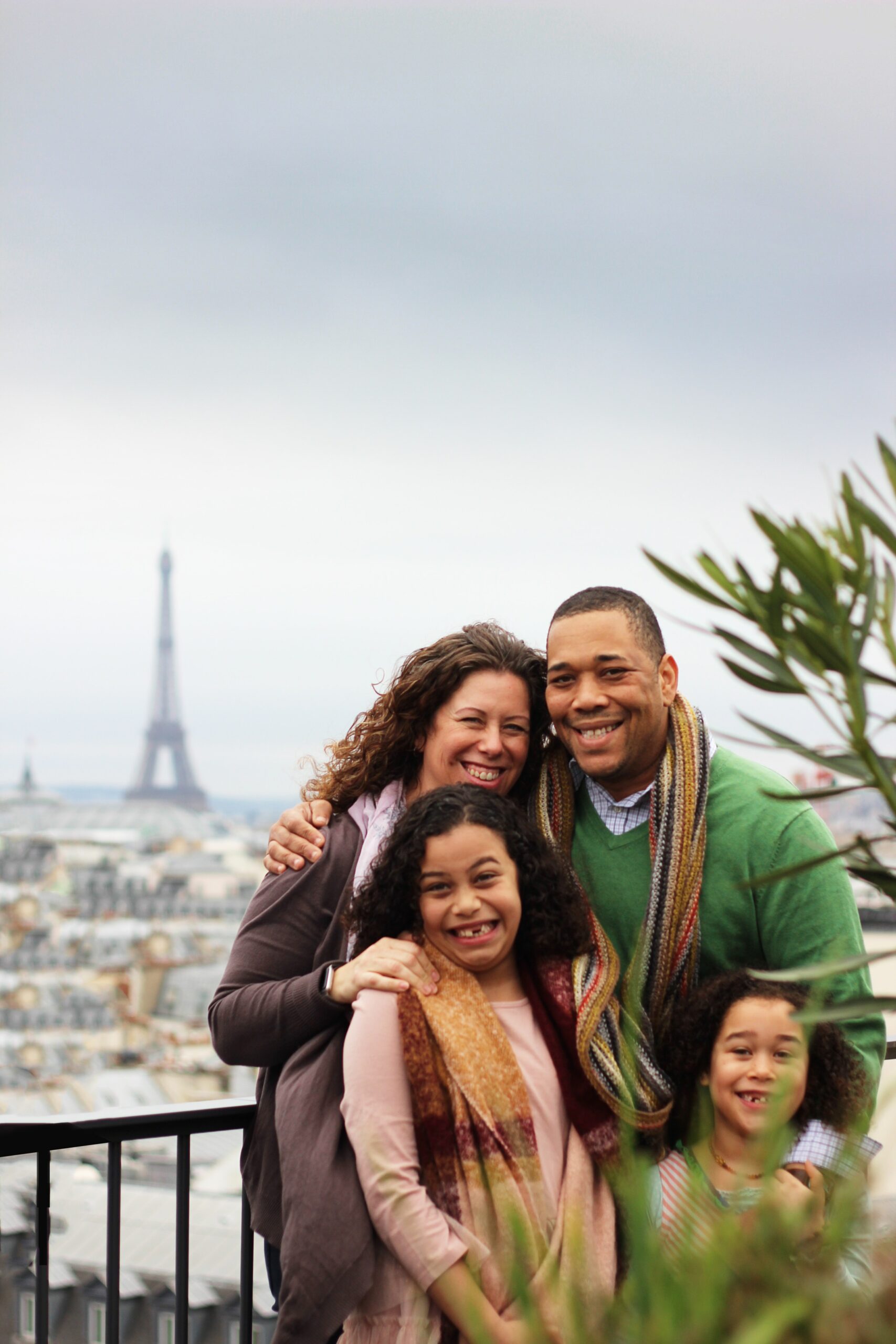 You know how to make a living, now it's time to build a life abroad.
Cultural Adaptation Support for people living an international life. It's onboarding you in your new life and new culture and fast-tracking you to build a thriving life abroad.
A Home Worth Having

- Podcast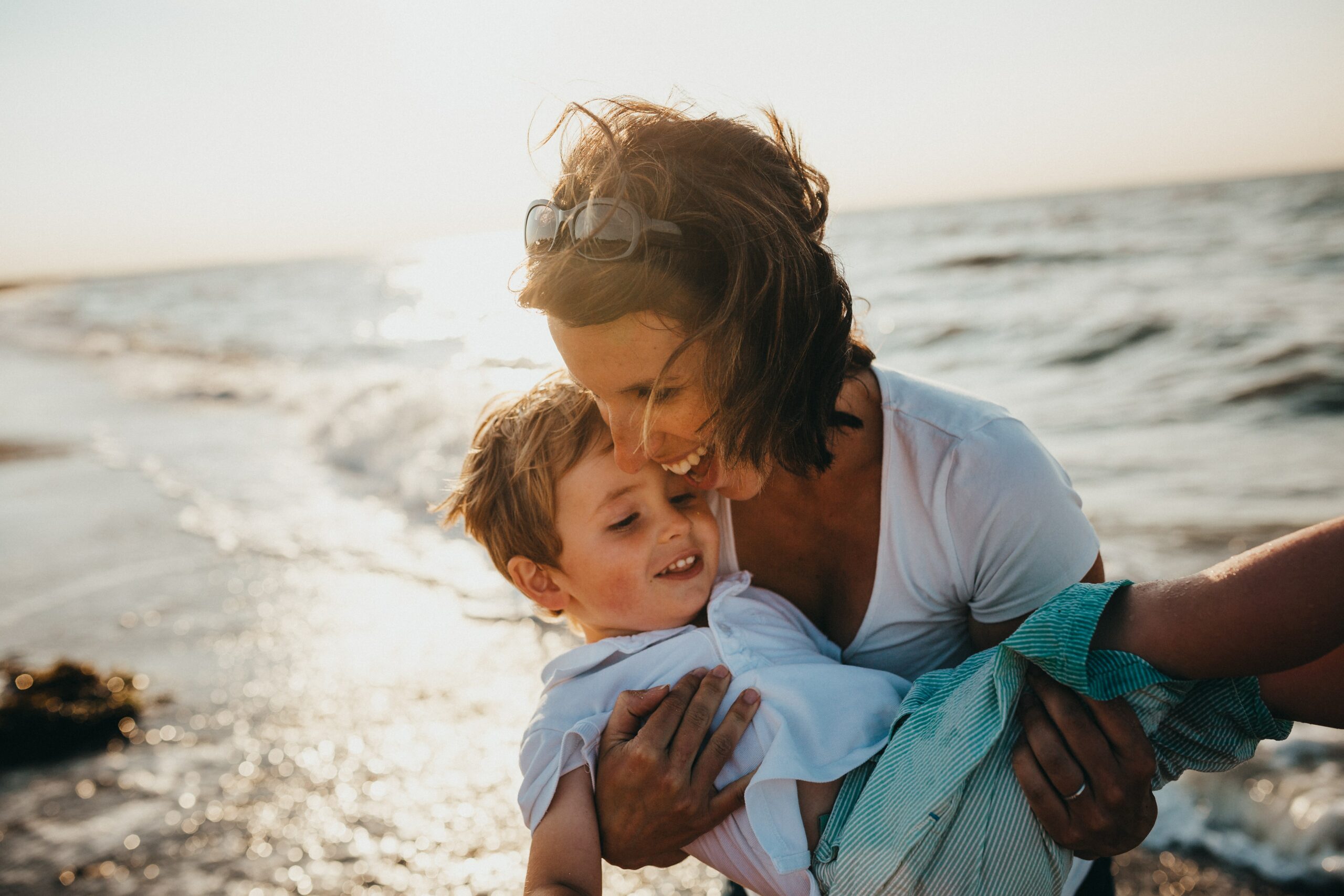 Your project of change starts here: Making big changes feasible is what I'm best at & I'm sharing my strategic key questions you need to ask yourself in order to create as much peace of mind as you can on your own.
How to make a level-headed decision in an emotionally charged situation.
Should I stay or should I go? Kathrine from BadDaysAbroad.com is all about strategic communication, innovation management & my guest expert on gaining clarity and regret-free...
How to follow through with action after the decision & don't get stuck in self-doubt.
So, you made a decision to make a change in your life, but (self-) doubt keeps you from taking effective action, following through on your word and ultimately stuck? Yeah, my expert guest Sarah Plowman will sort this out for you.
Design a Christmas that celebrates enoughness - part 1
create your
own belonging .
There is so much research in event design, psychology and behavioural science on what needs to happen to make a moment worth remembering. Let's use that! There are 2 things you need to know about to make this season easy for yourself and memorable. You don't need to 'do it all'. You just need to do enough.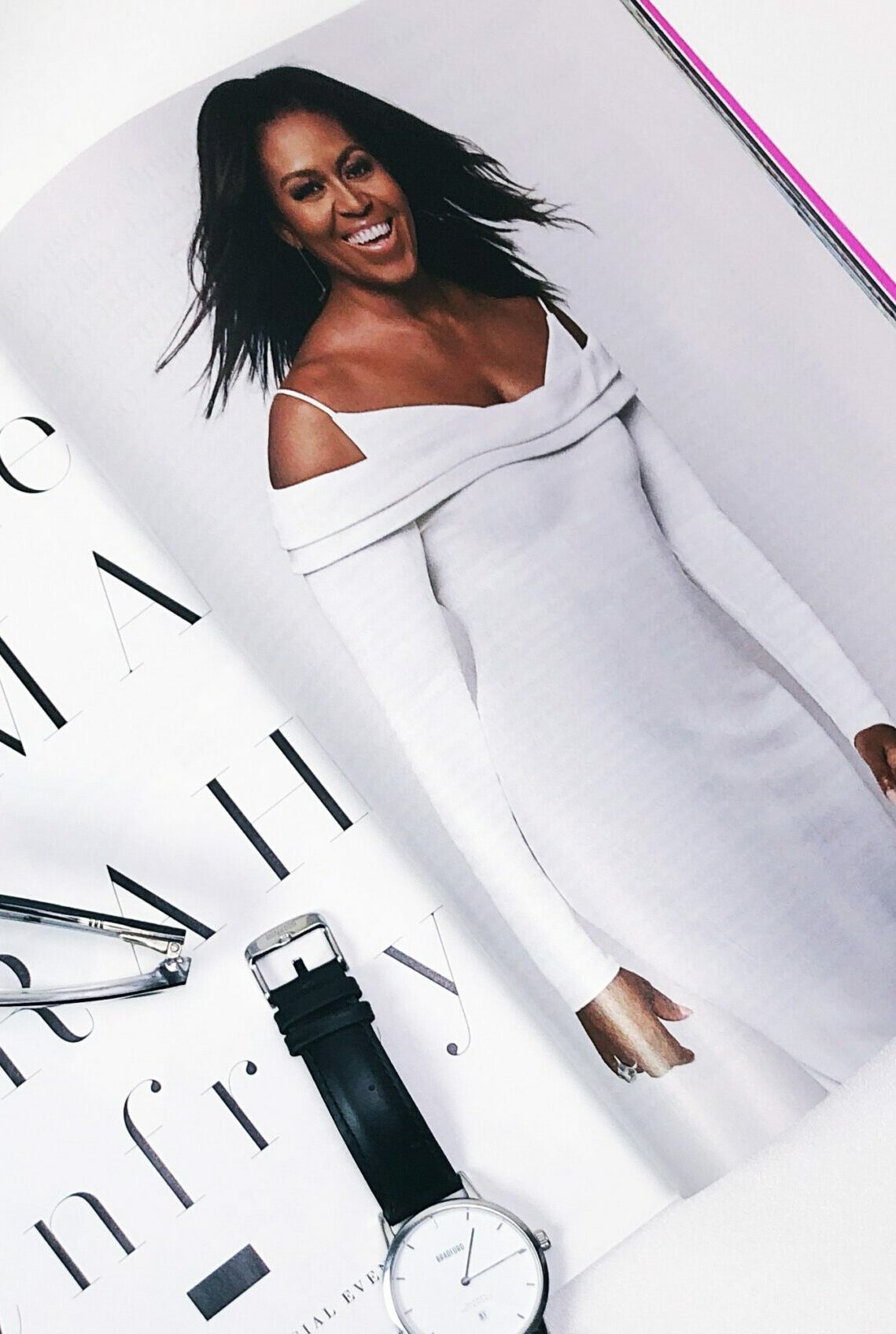 "It's important to have a place that you know as your home.
One place where people know you, they've seen you grow up. Where people don't have to make up a story about who you are.
It's what keeps me grounded."
Michelle is right.
But people who live an international life can't base home on a single location.
Expats need to create a space where they recognize themselves. A place where you know you can grow and you consciously write that story of who you want to be.