The benefits of being happier.
Happy people are:
more resilient in the face of hardship,
have stronger immune systems,
are physically healthier...
Happy people are:
better leaders and negotiators and earn more money.
They show more flexibility and ingenuity in their thinking and
are more productive in their jobs.
Happy people are:
more sociable and energetic,
more charitable and cooperative
and better liked by others.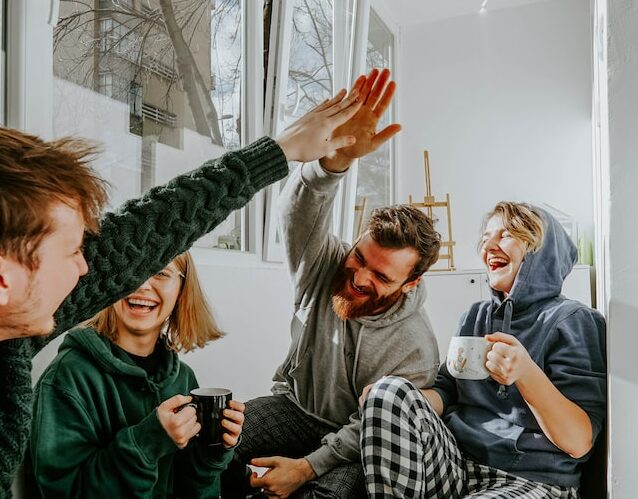 "Happiness is contagious."
If you become happier you won't just benefit yourself, but also your partners, families, communities and society at large.
- Sonja Lyubomirsky, Prof. Ph.D.
Coaching & personalised strategy
I help people design the way they want to come home to themselves using
+ experience & interior design,
+ environmental and positive psychology.
My goal is to help you use science and best practices from coaching and design thinking to create work-life-control.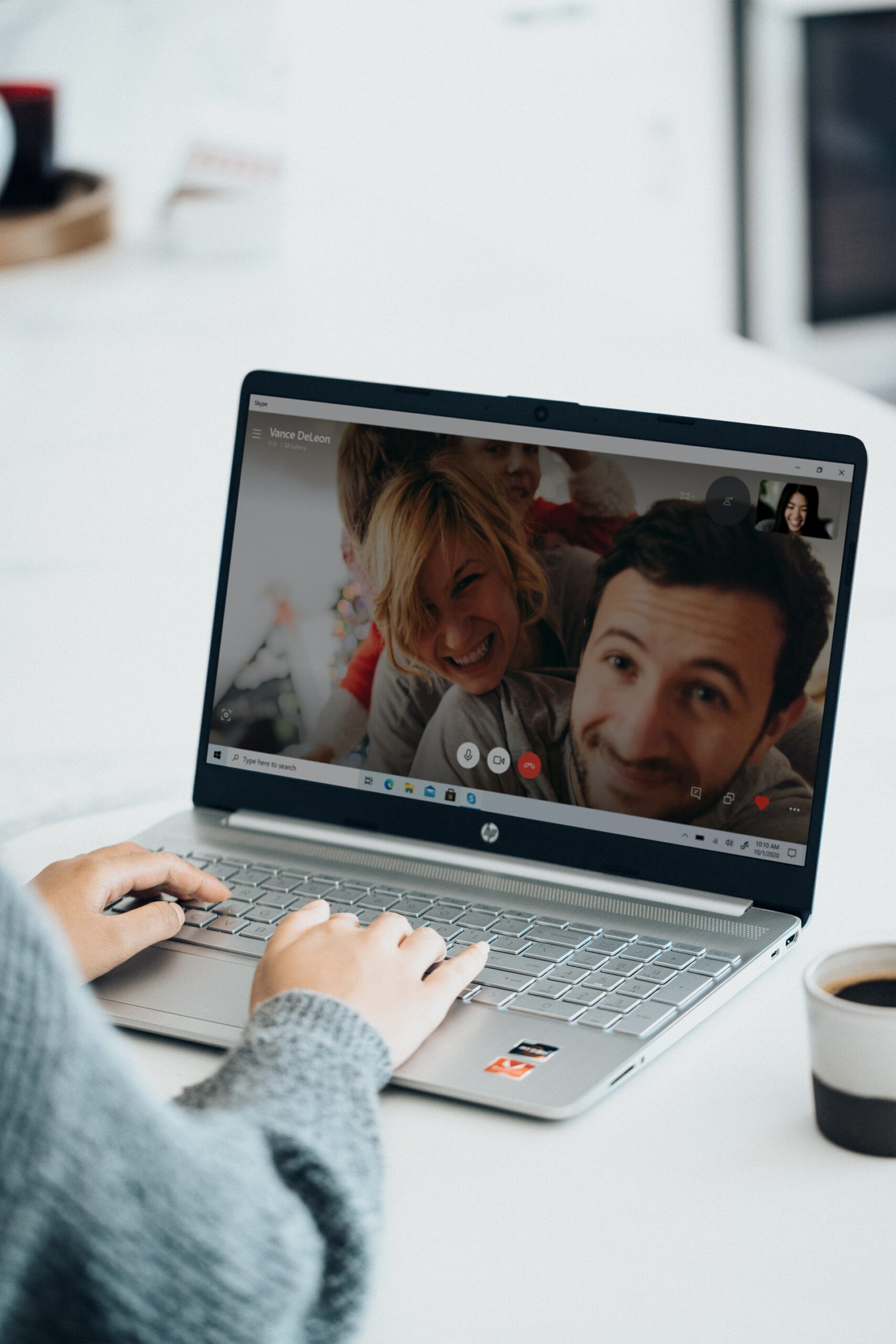 How would life be different if you knew with certainty that you have 'plenty of enough' in your life?
Pursuing a bigger purpose is great but is always focused on what is still missing in your life.
Radical Acceptance & Positive Psychology teach us to not look to the flaws, but the positive, functioning aspects of live and focus on making those great.
Happiness & life satisfaction come from the knowing that you're doing exceptionally well.
Using the Oxford Happiness Index we'll determine your current level of perceived happiness so you have a base point to refer to in the future.
A powerful coaching session on taking stock on where you are in different areas of your life. Taking the judgement-free perspective of a compassionate witness to allow radically accept what is.
Positive intervention strategy
After our session:
Receive a summary of your action plan including a detailed description of your top 3 happiness activities that will create the biggest positive impact in your life.
Introducing you to the 12 positive interventions that are scientifically proven to increase happiness levels long-term.
Using the 'Personality-fit test' we'll determine which ones are suited best to your person and life to create your personalized strategy.